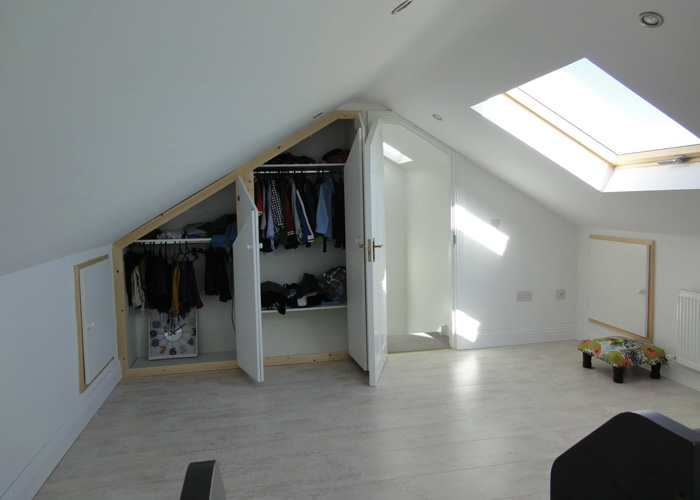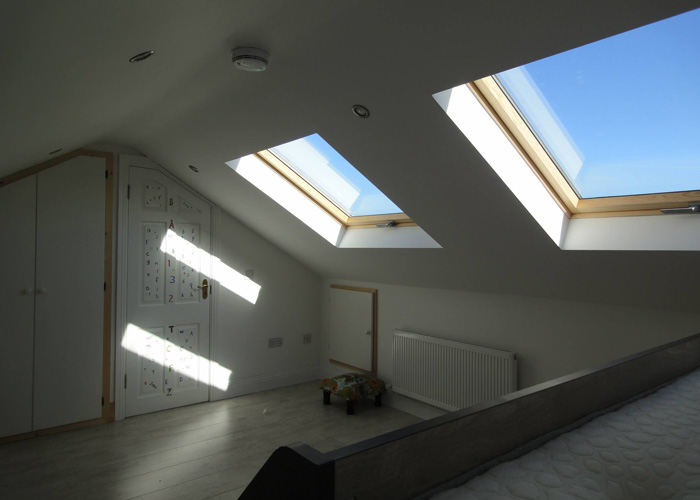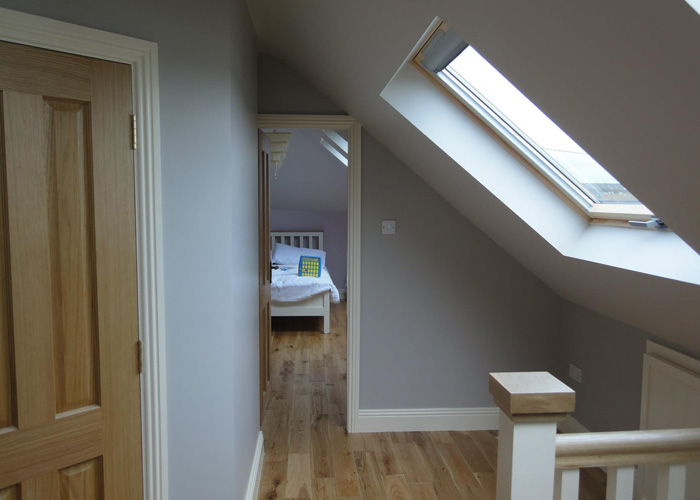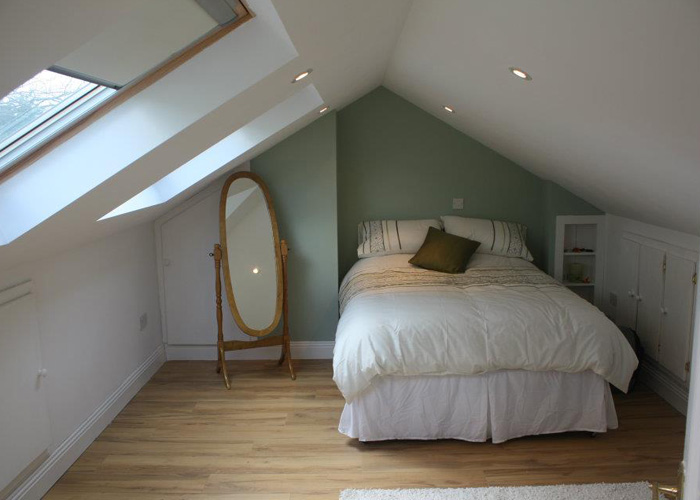 Established for over 20 years we are a family run business providing the best Quality Attic Conversions in the Mid West of Ireland. We build properly constructed Attic Conversions using top quality materials and tradesmen. We supply a Structural Certificate of Compliance on completion and we are fully insured and VAT registered.
We have traded strongly through the recent downturn and are able to give the best value for money to our customers. We won't be beaten on a like for like quote and our only reference is our past work, which we will try to show you in the following pages.
Thank you for visiting our website, we look forward to hearing from you. You can contact us through our contact page.
Attic Conversion in Technical Detail